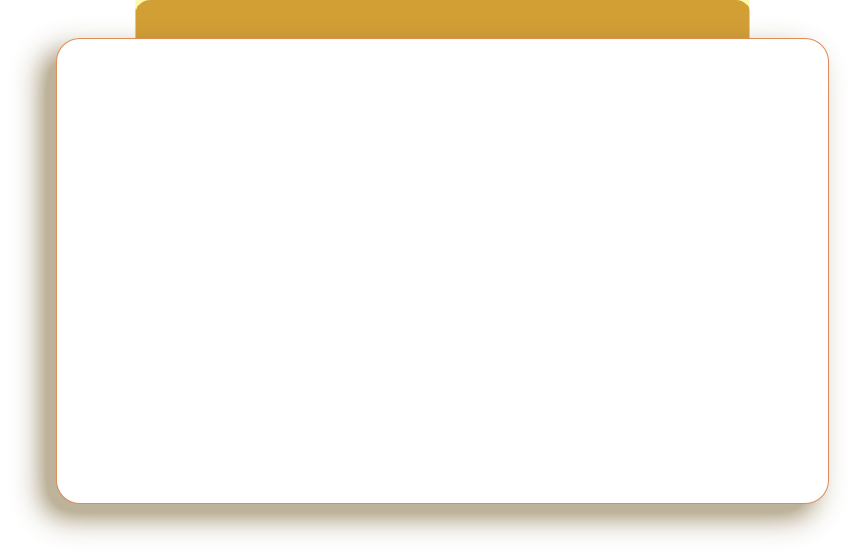 Customer Service Toll Free: 1-888-473-6489 M-F • 9 AM - 5 PM EST Phone Orders are Welcome!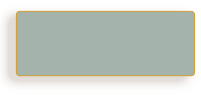 FREE SHIPPING
ON ALL PRODUCTS
Offer good only in continental USA.
Call for rates in other areas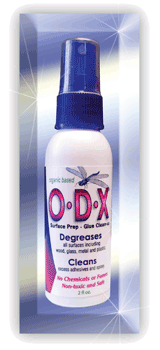 O-D-X Surface Prep 2 oz spray Choose 3 @ $8.99ea ($26.97)
O-D-X is an effective, non-toxic way to prepare your wood, metal, plastic, or glass surfaces for glueing. It will also remove excess glue and epoxy up to the maximum setting time of the adhesive.
No Chemicals or Fumes Non-toxic and Safe
Degreases all surfaces including wood, glass, metal and plastic
Cleans excess adhesives and epoxy
(International Plastic Modelers Society)