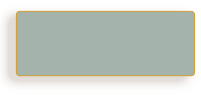 FREE SHIPPING
ON ALL PRODUCTS
Offer good only in continental USA.
Call for rates in other areas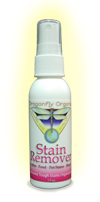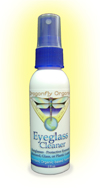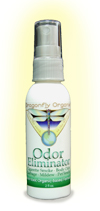 Biodegradable all natural cleaners powerful for even the toughest jobs! Convenient 2 ounce size fits in your desk drawer, purse, pocket, dufflebag or briefcase or glovebox.
2 oz Stain Remover is an ideal product to have in your backpack, glove box, briefcase, desk, or purse, for those times when you need to remove that nuisance stain just before your next meeting or appearance.
Do you have smelly hockey equipment, ski gloves, boots, running shoes, work shoes, or gym bags?
Use on eyeglasses, sunglasses & protective eyewear. Great for kids or anyone who wants safe, non-toxic cleaning without the chemical fumes. Cleans streak-free!

Eyeglass Cleaner 2 oz spray
Odor Eliminator 2 oz spray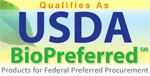 Choose 6 @ $2.99 each or 12 @ $2.49 each
Plant-based, natural travel sized cleaners
(perfect for airplanes)
Choose Your Product and Click "Add to Cart"